A good time for testing!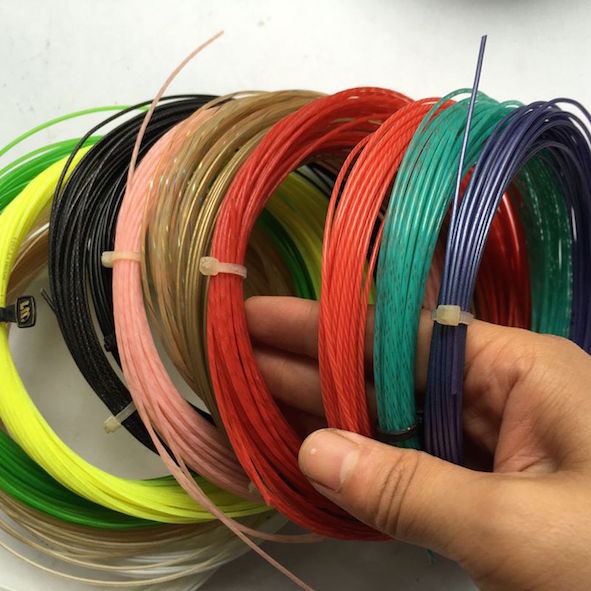 With everybody just getting back on court, or due to soon, and with no competitions in sight it's a great time to test new equipment.
Regardless of whether you do any testing or not, my advice to you is get yourself a restring at least. The fact that you haven't played in a couple of months you need to consider a few factors.
1. Your strings are dead! Even if you are using one of the 'top' string brands it will have lost a lot of its elasticity in that time.
2. Unless you have being hitting off a wall, your body will take a bit of time to get used to the shock created by ball on racket again and therefore you will be more susceptible to injury. This coupled with the dead strings increases the likelihood of this happening.
You may be very happy with your current strings and that's great, but it never hurt to try something new.
If you are open to testing have a clear agenda.
Do some research!
Find out which strings are in the category you like.
Do your strings compliment your game?
Each racket falls into a certain category of Power, Control and All Court, so do your strings. The wrong string choice can affect your game, by reducing power or control.
Make sure your source of information knows what they are talking about or that it's a reliable online site.
Don't be afraid to try different thicknesses of strings.
Try a hybrid setup. A large number of the top pro's are using hybrid setups.
Be adventurous!
As always, if I can be of any assistance to anyone I would be delighted to help.
You can reach me on rob@racketrestringing.ie or on whatsapp using +974-66223047.