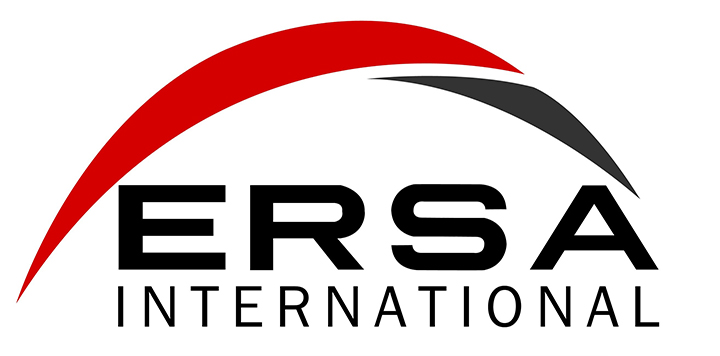 ERSA (European Racket Stringers Association) is one of the 2 recognised stringing qualifications at all professional tennis events. ERSA recently updated all of their qualifications and now lead the way in teaching people how to string all rackets correctly. ERSA also focuses on educating players and coaches on the different racket and string technologies. ERSA teach you how these rackets perform and what type of player they are suited to. Also how the various types of string perform and which string suits which player and compliments which racket best.
I am amazed at how much emphasis is placed on coaching, fitness, nutrition, mental coaching yet rackets and more so strings are over looked. The one area that has a constant effect on your game.
I have just been appointed ERSA Training Manager for Ireland. In this position I plan to run as many workshops as possible so as to help players, coaches and parents understand the importance of using the correct racket and strings.

I will also be teaching people how to become professional racket stringers/technicians and hope over time that coaches and associations will send there players to these qualified people to ensure that their players are getting the best possible advise.
Anybody can bring a basket of balls onto a tennis court but that doesn't make them a coach, similarly anybody can buy a stringing machine but that doesn't make them a racket stringer.
To find out more about becoming a racket stringer or to enquire about training workshops you can contact me on rob@racketrestringing.ie.
Coaches please note, you will be awarded 20 CPD points by TCI for attending any of the ERSA Workshops or exams.
Finally I would like to thank Kirschbaum Quality Strings and Grips, RS Tennis, Curamach Strings/Luxilon Ireland and WD Strings for their partnership with ERSA Ireland.