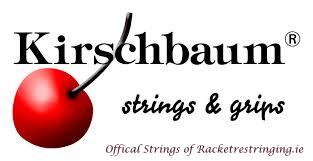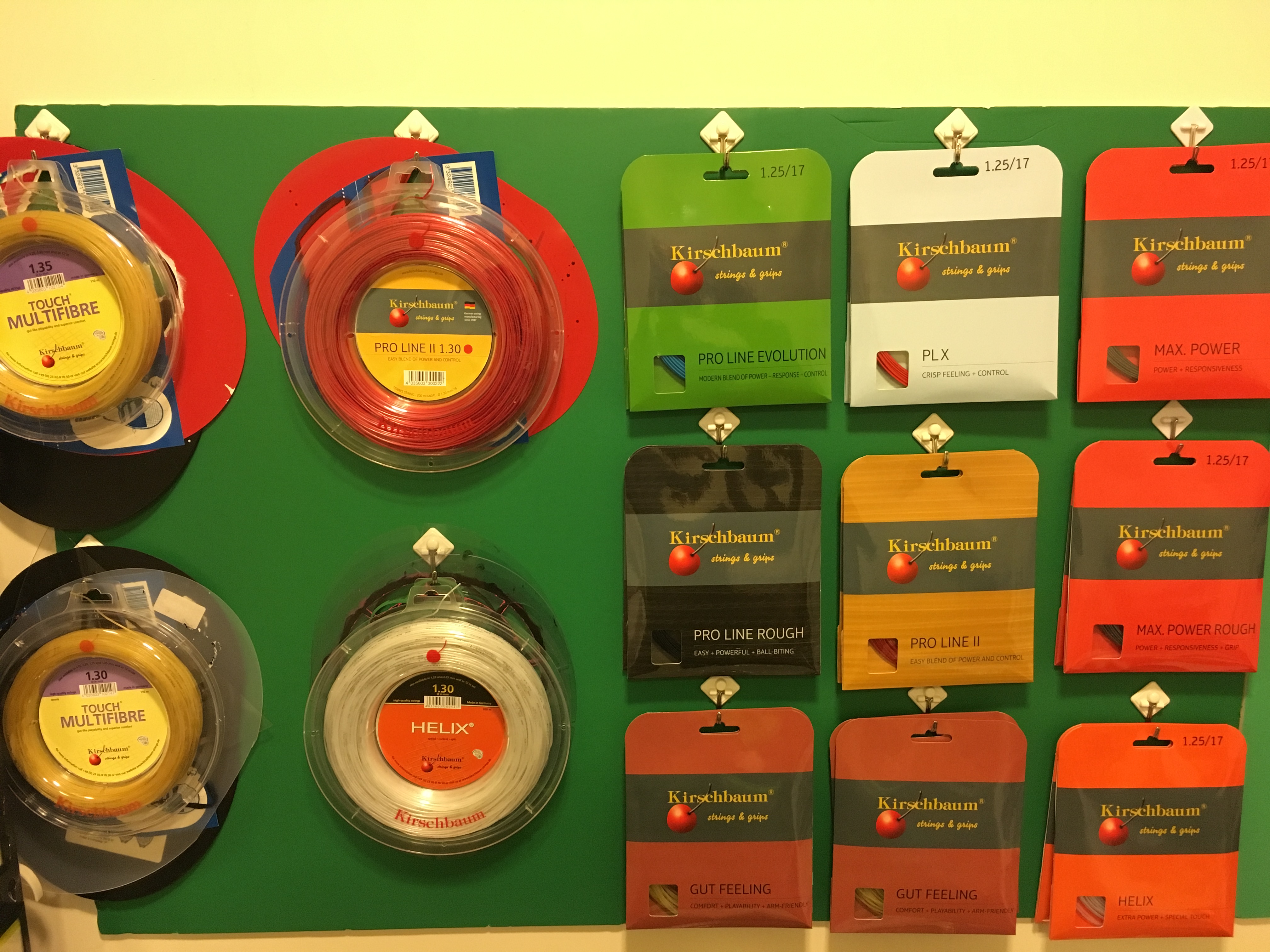 Announcing the arrival of Kirschbaum strings.
Kirschbaum is a brand that has being associated with tennis for a longtime now. They produce some of the best strings on the market at very competitve prices.
Having play-tested strings from a few different brands I decided on Kirschbaum as my main range of strings. I feel that they have a choice of string for everyone.
So I am delighted to have them as my main range of strings.