Let's Talk Tennis.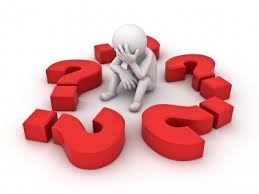 Available this summer in your club, Let's Talk Tennis.

This is an information talk all about choosing the correct racket for you and explaining tennis strings.
One of the things that I have found over the years is that a lot of people don't know where to start when choosing a racket. They feel they don't know enough and therefore seek and take advice from all different sources. Unfortunately this advice isn't always the best and people end up using the wrong racket. This can leave them wondering why their game isn't improving or worse still, leave them injured.
This talk will go through all the things you should look for in a racket and how to match it to your game. You will have the opportunity to ask questions and receive answers that aren't going to be influenced by someone trying to make a sale.
The talk will also cover strings, the most overlooked part of the racket. I will explain the different types of strings, how they will perform, what they will offer to your game and most importantly, who should be using them.
If you feel this talk would be beneficially to you or your fellow club members please contact your club to see have they booked a time.
Alternatively you can contact me on rob@racketrestringing.ie or 087-9759564.