Wood Tennis Club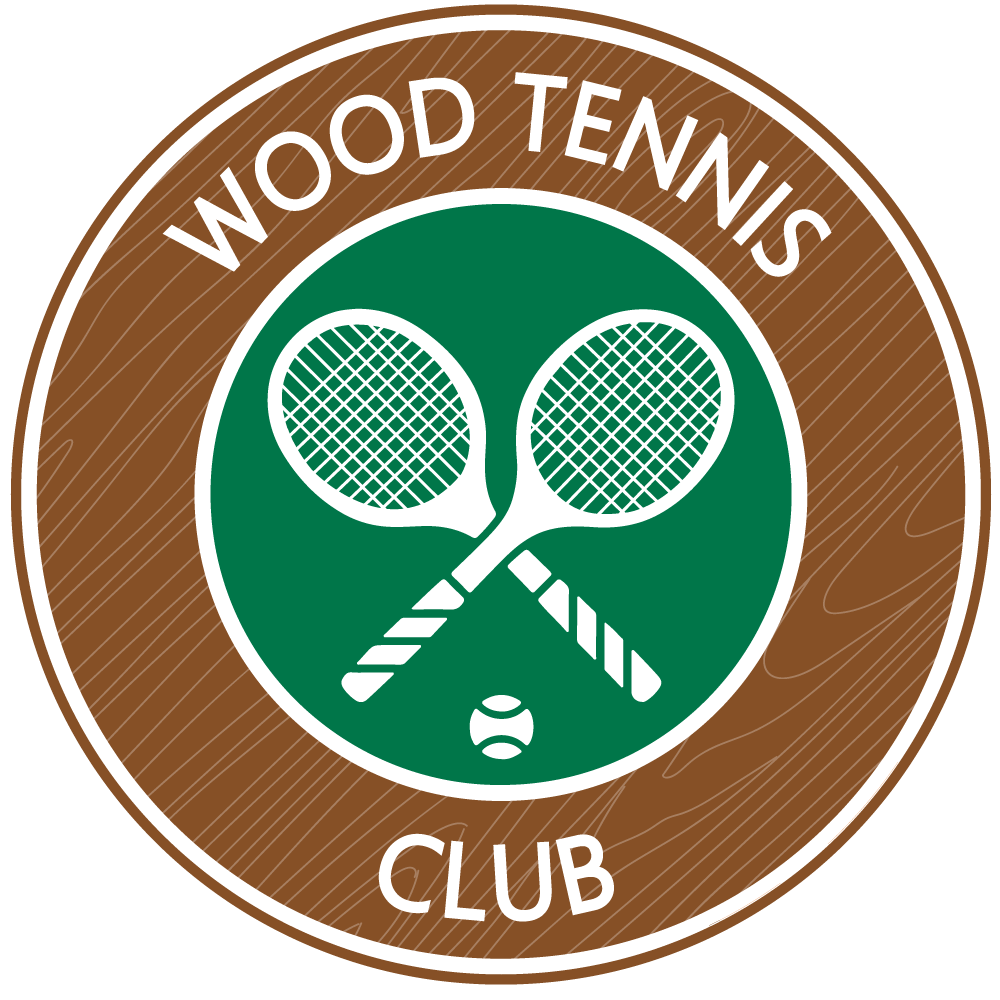 A good friend of mine from home, Steve O' Sullivan, someone I grew up playing tennis with and against and later worked with, was recently made Director of the Wood Tennis Club.
This is a worldwide club with a vision in mind, that vision is to bring back wood tennis rackets into the game of tennis. Not to replace tennis as it is now, more a scenario like Padel or Beach tennis. Starting with local events and progressing from there.
So, dig out your old wood rackets, or better still buy one of the new Grays Masterpiece rackets, and watch this space.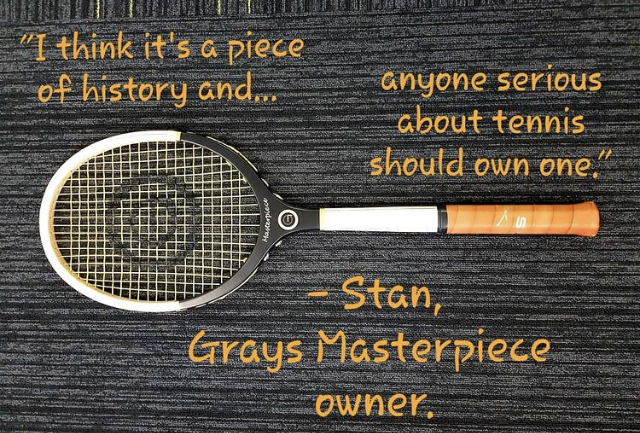 The idea to bring back wood rackets was the brainchild of the Wood Tennis Club founder, Stephen Murphy in Australia. To do this properly Stephen in association with Grays of Cambridge designed The Masterpiece racket, the first wooden racket made since 1991 for none other than Bjorn Borg, and it's an absolute beauty.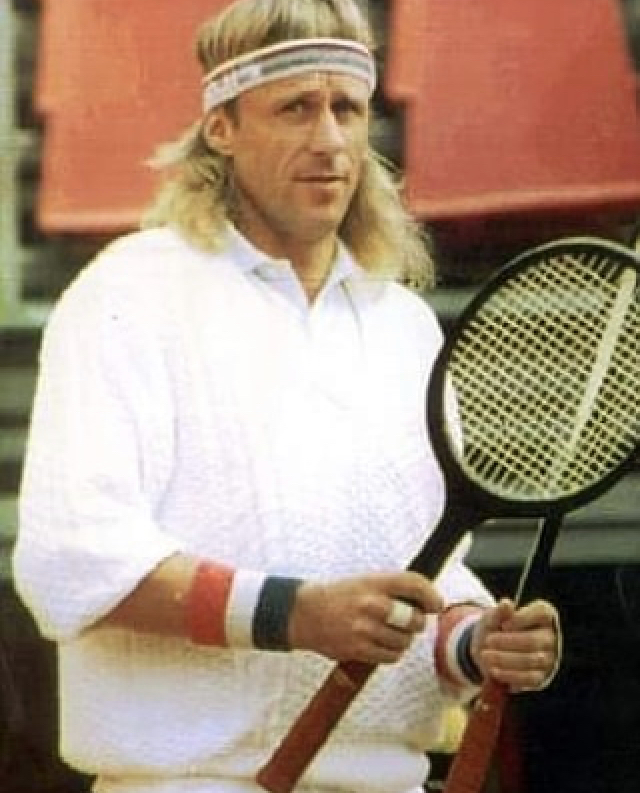 My involvement came about when Steve was appointed director and approached me about stringing the rackets. I wasn't the first person to string these rackets, that honour fell to legendary Australian stringer, Mike Newbound, but with the project moving more to the western hemisphere I was asked to get involved.
I have strung wood rackets before, I have a few in my collection, but never a new wood racket. The pictures looked amazing, however I realized on receiving the rackets that the pictures didn't come near to doing them justice!
I'll be honest, I have strung plenty of rackets over the years but was never so nervous stringing my first one of these. Not because I was worried I couldn't do it but because I didn't want to mark or damage it in some way. They really are a fabulous racket, whether as part of a collection or to play with.
I have hit with mine and while the sweet spot is small (bound to be with a 68 sq. inch head size), when you do find it, you get a real plush feel from it.
The rackets come in two weights, Light and Medium. The Light weighs in at 335grams or less unstrung and the Medium is 336 grams or more unstrung. This is in line with wood rackets of old, as is the small head size and leather grip. The rackets are strung with, one of my favourite strings, Kirschbaum Touch Multifibre, which is a multifilament string. It also has the leather pads included in the stringing, which would have been common practice in the wood racket era.
Like I mentioned earlier, this all falls under the banner of the Wood Tennis Club and without delving too deep into it, the mission of the Wood Tennis Club is:
To make it possible for players across the world to buy a new wood tennis racket.
To promote competition, including tournaments and recreational play with wood rackets.
To make "Wood Tennis' – play with wood rackets – a form of tennis recognized by the International Tennis Federation.
To contribute to keeping wood tennis racket manufacture alive.
To promote the environmental benefits of wood rackets.
To find out more about rackets, memberships, tournaments and more you can contact either Director Steve on steveosullivan@woodtennisclub.com or Founder Stephen on Stephenmurphy@woodtennisclub.com.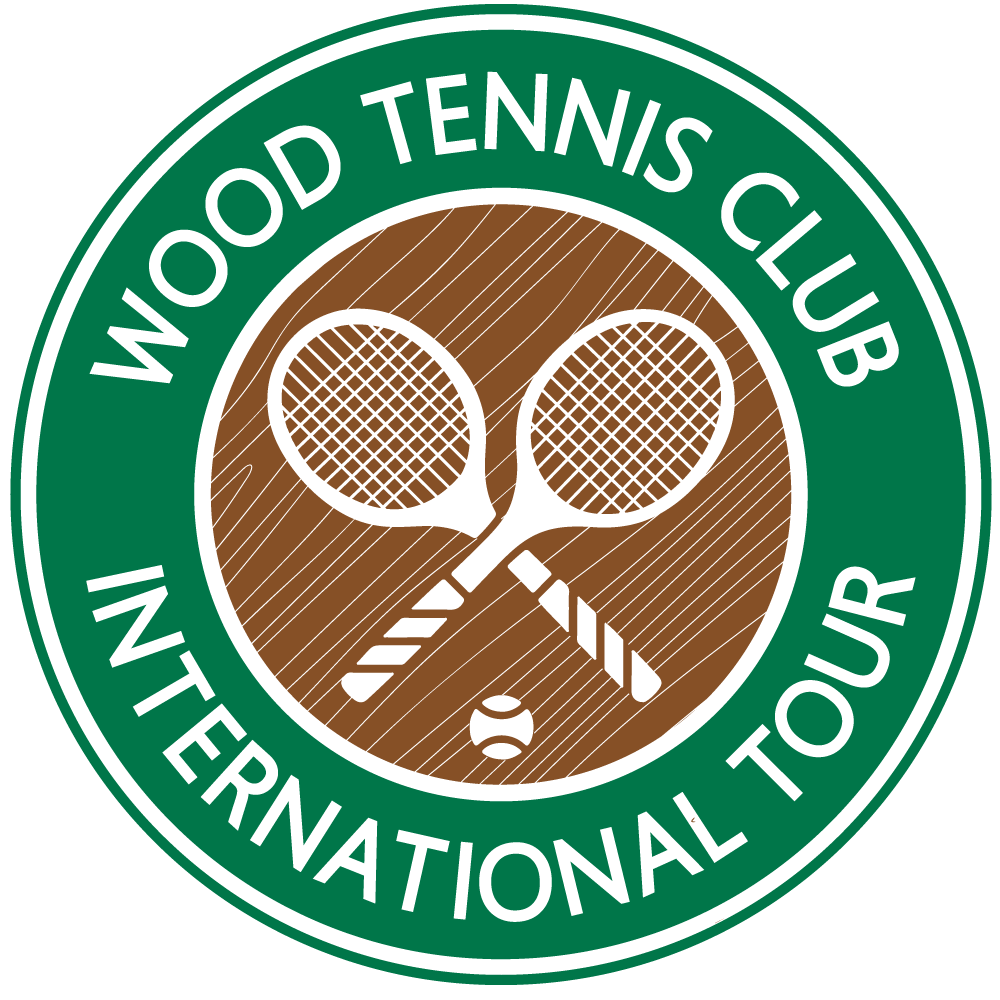 Finally, I would just like to say how delighted and honoured I feel to be entrusted with stringing these rackets. It is not often in our trade where you get something new like this. I look forward to stringing many more and being involved in this exciting project as it moves forward.