TOURNAMENT STRINGING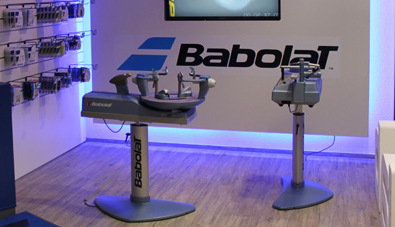 Add to the professionalism of your tournament by offering a Racket Restringing service at your event.
I am available to set up at any tournament and provide a professional service and advice to your competitors.
Very little space required, all I need is a socket and I am ready to go.
While I am currently in Qatar, I will be back in Ireland for July and August, if you would like to discuss this further please give me a call or email me.